Appointment Book
Make bookings and schedule your day with ease.
eSalon's fully featured appointment book let's you have as many of your staff available as you need, and with the powerful rostering system built in, they will always be available at the right times, on the right days.
Utilise up to two columns per staff member to maximise booking flexibility.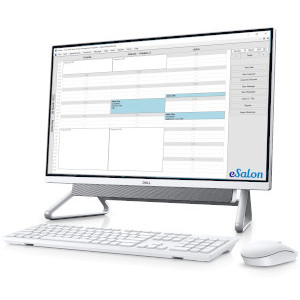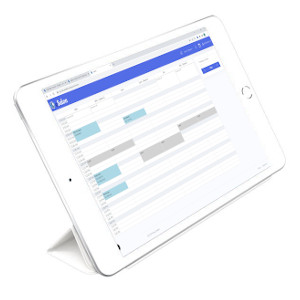 Manage From Anywhere
With our easy to use app, you can manage your appointment book from anywhere in real time.
Chat directly with your customers through the built in SMS interface, make bookings, see what is happening in your day, extend that lunch break or whatever else you need to. All from the convenience of your smart phone, tablet or computer.
Online Bookings
Exceed customer expectations with our online booking platform.
Your customers expectations are different to what they used to be 5 years ago. Our research and experience shows that if your business doesn't have the facility to book on line, your customers won't call you. Instead, they will go elsewhere.
Our platform is the most flexible out there. Trust us! No other platform can touch it for ease of use, flexibility and convenience.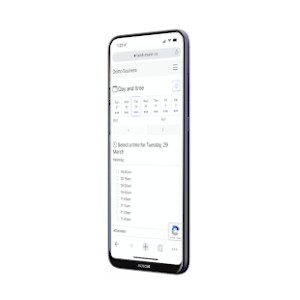 Computer Systems
Lease your computer system from us
Appointment Book
Make bookings and schedule your day with ease
Online Bookings
Allow your customers to submit online bookings requests
SMS
Send reminders and notices to your customers & receive replies
Salon Marketing
Professional & easy to use email templates with guaranteed delivery
Point of Sale
Process your sales and eliminate pesky errors
Client Records
Manage your customers and see their historic records in a glance
Reports
Staff time sheets, sales reports, product reports and much more
Loyalty
Built in, flexible customer loyalty program
Testimonials
eSalon has revolutionized our business. In the early days it was all about eliminating bad hand writing in a paper appointment book and on client cards. But over the years, we've started using more and more features like EFTPOS, online bookings and text messages. We just couldn't run a serious business without a package like this these days.